Coțovanu Mihai
On

February 6, 2015

http://www.niscom93.ro
Coțovanu Mihai
Adresa: Str. Brânduşa, Nr. 72, Iaşi – România
Tel: +40742 312 842, +40232 277 909
e-mail:
cotovanu_mihai@yahoo.com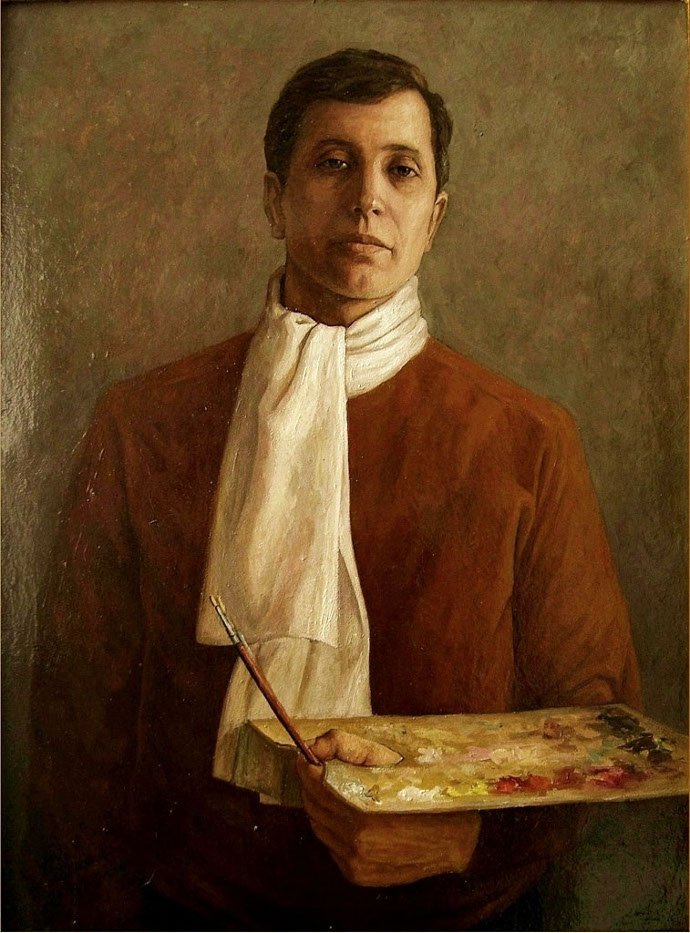 Selfportret Mihai Cotovanu
Prezentare Demers Artistic
When you travel and visit the worlds' museums, when stepping inside the artists' studios becomes a habit and when you find yourself aesthetically drawn and with a specific interest for understanding the artistic phenomena regardless of how varied they are, an imaginary museum incessantly enriched is being shaped in your memory. Essentially, you create a selection, a chronological order, a scale of artistic values that you've encountered.When seeing the work of a painter, you get the habit of including it in the history's shelters between the styles and the artists, in
order to define, briefly and simple, its value, originality and uniqueness. We take this imaginary exercise of defining the artistic individuality and
personality as a use pattern for approaching the work of the painter Mihai Coţovanu.
website link: ,