Miertoiu Maria
On

February 16, 2015

http://www.niscom93.ro
Miertoiu Maria
Adresa: Str. Zavoi, nr. 43, Deva – România
Tel:
e-mail:
maria_miertoiu@yahoo.com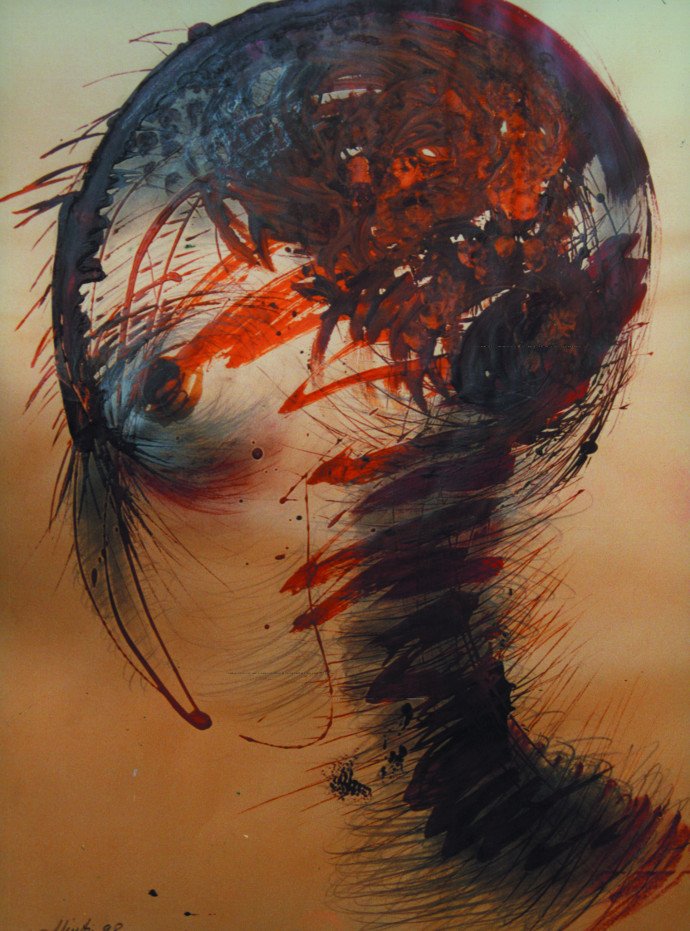 Prezentare Demers Artistic
Choosing pastel technique, whose virtues she properly serves, Maria Miertoiu prefers to paint profound moods, with a rich emotional charge, but in a personal manner, with an obvious grace of a portraitist. With a questing spirit towards research and experiment, she ardently investigates shapes and renewing solutions in the decorative art field, making billboards of a great diversity, sometimes large, in which the austere color alternates with lighting tones of a conquering freshness given by some lace and textile fiber, ingeniously used. The geometrization, the herbal arabesque, the mixed techniques, the stylistic and bold researches, all appear here organically twinned, with a refinement that gives her art works the aura of mastery, inside a tamed modernity by the measure sense, a refinement that significantly defines her artistic profile.
Marin Mihalache-critic de arta
Iunie 1999-Deva
website link: ,