Bica Natalia Veronica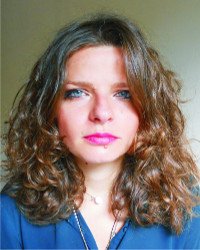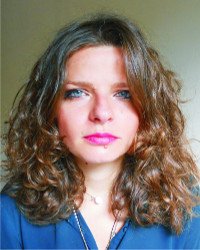 Bica Natalia Veronica
Adresa: Timișoara – România
Tel:
e-mail:
Silhouette, 77×55 cm. engraving
Prezentare Demers Artistic
Affinity to art has been manifested since childhood through early sketches and drawings, with their improvement through the studies completed, experimenting with different graphic techniques.
The iconography is designed with a vibration shapes that pass through extraordinary happenings, facilitated by using conventional and unconventionally techniques.
The inexhaustible richness of shape changes in the experimental subject of the composition laws to get into abstract condition, then develop into iconic field to turn upon oneself spirituality and corporality representation .
Sometimes the serpentine shapes movements of dissolve water and fine contour color surfaces, otherwhile vegetable elements will substitute by graphical or it will implement it in shadow time such as a vestige.
Work dress up a form of representation through the alchemical searches.
website link: ,