Stanciu Dimitrie Tony
Stanciu Dimitrie Tony
Adresa: București – România
Tel:
e-mail: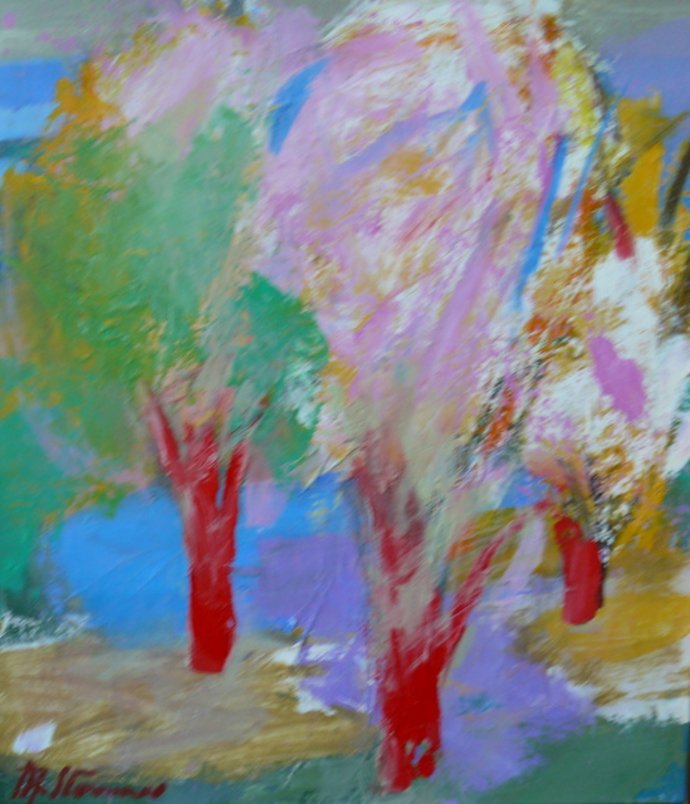 Prezentare Demers Artistic
In the middle of the eighties, I witnessed the first exhibition of paintings of mister Stanciu, when the Small Theatre of Bucharest took the praiseworthy initiative (unfortunately, lost in the mean time) to present the works of young artists within the hall from Sarindar street. I noticed then the colour enunciation, the tenderness of the feeling, a certain strictness of the compositional construction.
In any case, it was easy to realize that the artist had had a good painting lesson within the workshops of Bucharest of the time and that, tenacious and eager to understand very well the essence of that lesson, and with it, the meaning of the relationship of art, world and artist himself, he made efforts of necessary thorough study.
I've encountered his works a decade later and I've found that without loosing his freshness and pure-mindedness he seriously continued the way to regain his genuine artistic personality.
Discreetly, avoiding spectacular, grandiloquent motions, he follows the inducements of his temperament and reaches outcomes worthy to be taken into consideration.
Dan Grigorescu – art critic
Critical refferences, 1995
website link: ,